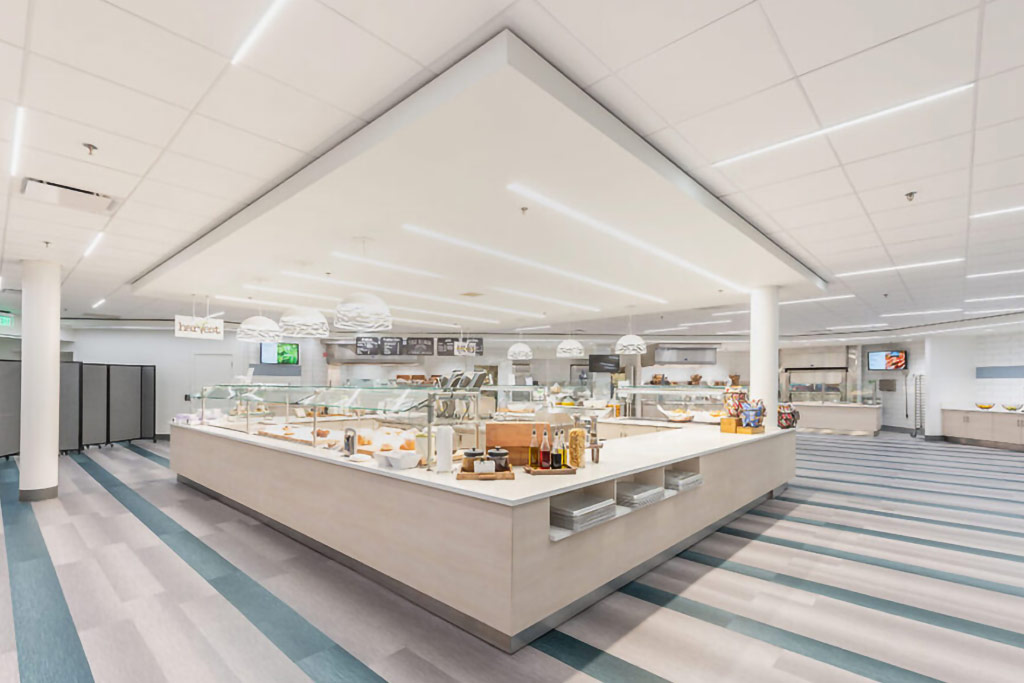 BSI, LLC has achieved its market leader status by employing
uncompromising standards in engineering, design, and fabrication to produce the highest quality food guards and custom servery
solutions. With a legacy spanning over four decades, the company has differentiated itself through trailblazing food shield ingenuity and by fabricating superior counter systems that feature bespoke finishes, innovative materials, and exceptional craftsmanship.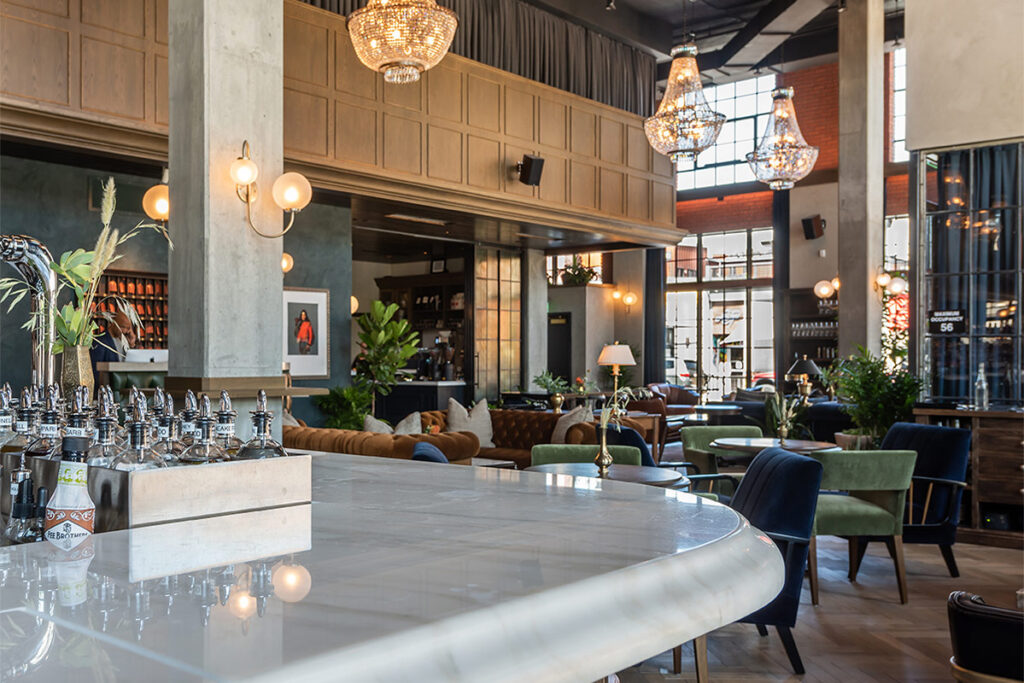 Colorado Custom Stone has established itself as an elite fabricator among the commercial stone, quartz, and porcelain slab industries by employing uncompromising quality, fabrication, and installation standards. With an emphasis on continuous training, the company's skilled tradespeople have achieved national recognition and a
reputation for precision and accuracy while maintaining an
unwavering commitment to sustainable production.
We would love to hear from you